Tuesday 7 february
2
07
/

02
/

Feb
12:57
Portuguese wine production is not just Porto or Vinho Verde (white wine with green hint). After hundred years of British monopole in the Douro Valley, producers are now going independent and developing excellent red wines that deserve to be discovered.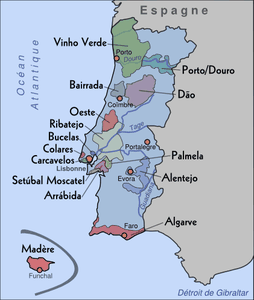 Portugal has 29 wine regions. During decades, the producers were producing quantity for bulk wines intended for export, bought by expatriates. It is no longer true today. For fifteen years, some professionals have been working to raise the quality of their productions. "Today, some bottles of Portuguese wines, including reds, are comparable to the best French wine, Italian and Spanish", says Manuel Ferreira da Cunha, head of Bexeb, Bascharage based company, specialized in food, cafes and Portuguese wines import.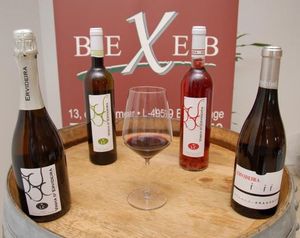 And to track down these wines, whites but also and above all red, the manager goes regularly to Portugal to meet these winemakers. His last trip was the Douro region.
A region in the northeast of the country, known as the first producer of port. Stretching along the Douro River, the vines literally lining the slopes of the valley which has been classified as World Heritage by Unesco in 2001.
However, the landscape is not monotonous. If in some places the vines are wisely aligned over several acres, in other places, the hills were dug to create terraces that make up the huge stairs sometimes inaccessible to modern agricultural machinery. The work is then done by hand or using a horse. Soils are predominantly composed of shale although in some areas, there is some granite.
The altitude, sun exposure, the great diversity of cultivated varieties (red: Aragonês, Alfrocheiro, Touriga Nacional, Vinhao ....) but also the age of the vines, are all factors that will give grapes very different tastes from one winemakers to another.
These treasures have been explained by wine professionals at the 1st international Wine Meeting & Tasting. Watch this video and you'll know everything about Wines of Portugal.